Uncategorized
Kokoskov says Booker will return for Suns opener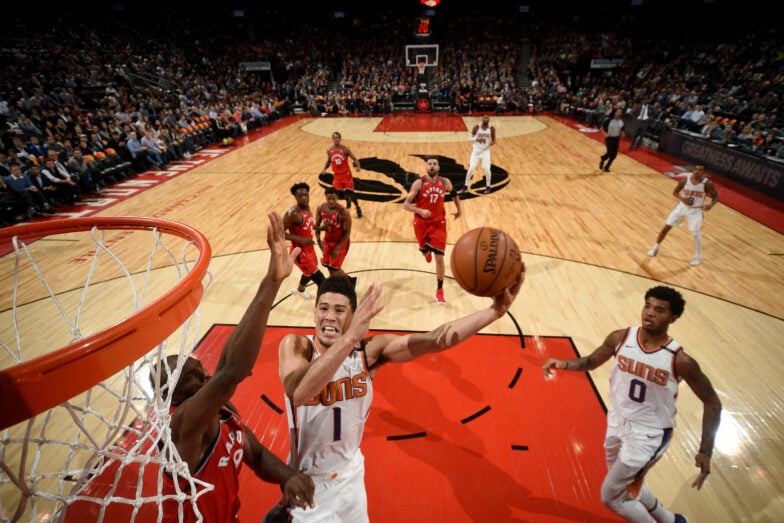 Suns head coach Igor Kokoskov said Monday that star shooting guard Devin Booker, five weeks after hand surgery, will return to play in Wednesday's season opener against the Mavericks.
"Devin's going to play on Wednesday," Kokoskov told Phoenix's 98.7 FM. "There's no secret. He's ready, he's playing, he's excited. He's our big rock."
Booker underwent surgery on Sept. 10 to repair an injury to the fifth metacarpophalangeal joint in his right (shooting) hand. He had been expected to miss six weeks.
Booker averaged 24.9 points per game last season, his third in the NBA.