JR. KNICKS SUMMER CAMP
Jr. Knicks Summer Basketball Camp provides the opportunity to learn from Knicks legends.
Sign up
COACH OF THE YEAR
The Jr. Knicks Coach of The Year celebrates coaches that make a positive impact on young basketball players.
Learn More
DAVE DEBUSSCHERE AWARD
The New York Knicks recognize students who exemplify the heroic characteristics of the late great Dave DeBusschere.
Learn More
JR. KNICKS AFFILIATE CLINIC SERIES PRESENTED BY PM PEDIATRIC CARE
The Jr. Knicks Clinic Series offers basketball clinics for kids throughout the year.
Check it Out
BECOME A JR. KNICKS AFFILIATE
The Jr. Knicks Affiliate program aims to create meaningful partnerships with youth basketball organizations.
Join Us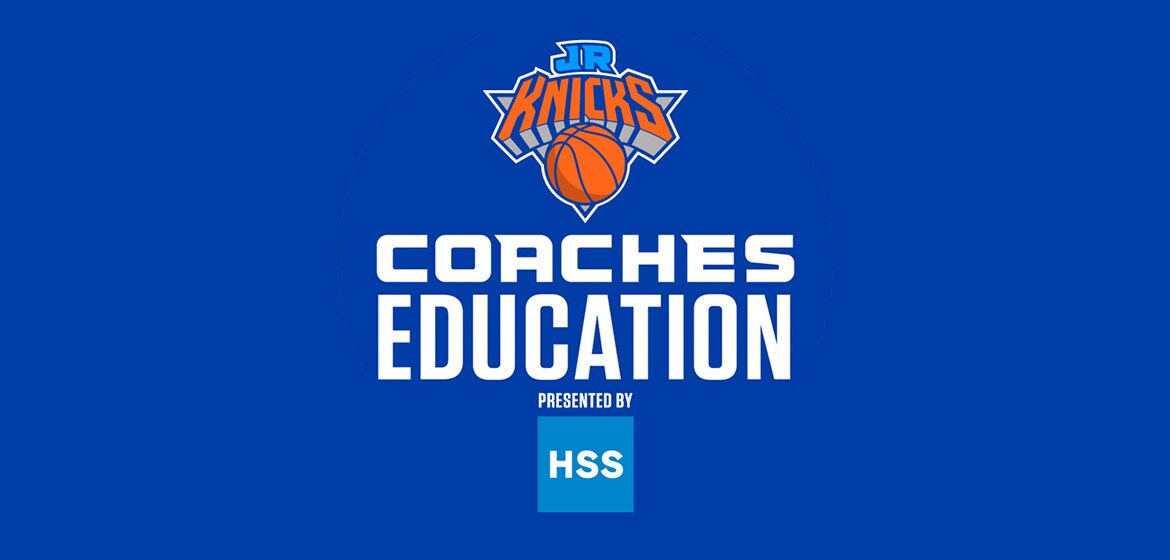 COACHES EDUCATION CLINIC
The Jr. Knicks and HSS are committed to supporting basketball coaches, young athletes, and their communities.
Visit Resource Hub
Stay Connected
Join our Jr. Knicks email list to learn more about upcoming camps, clinics, coaching events, and more!