Announced on Wednesday afternoon, former head coach and highly respected basketball mind David Fizdale will be joining Utah's front office as associate general manager. He will be working alongside Jazz Basketball CEO Danny Ainge and GM Justin Zanik.
Here are five things to know about Fizdale:
1.) Familiar With Big Names
Due to his previous stops throughout his coaching career, Fizdale is well acquainted with two prominent members of the organization, minority owner Dwyane Wade and veteran point guard Mike Conley.
Fizdale was an assistant coach when Wade teamed up with LeBron James in Miami to win NBA titles in 2012 and 2013. He also served as Memphis' head coach from 2016-18, where he and Conley helped lead the Grizzlies to the 2017 NBA Playoffs.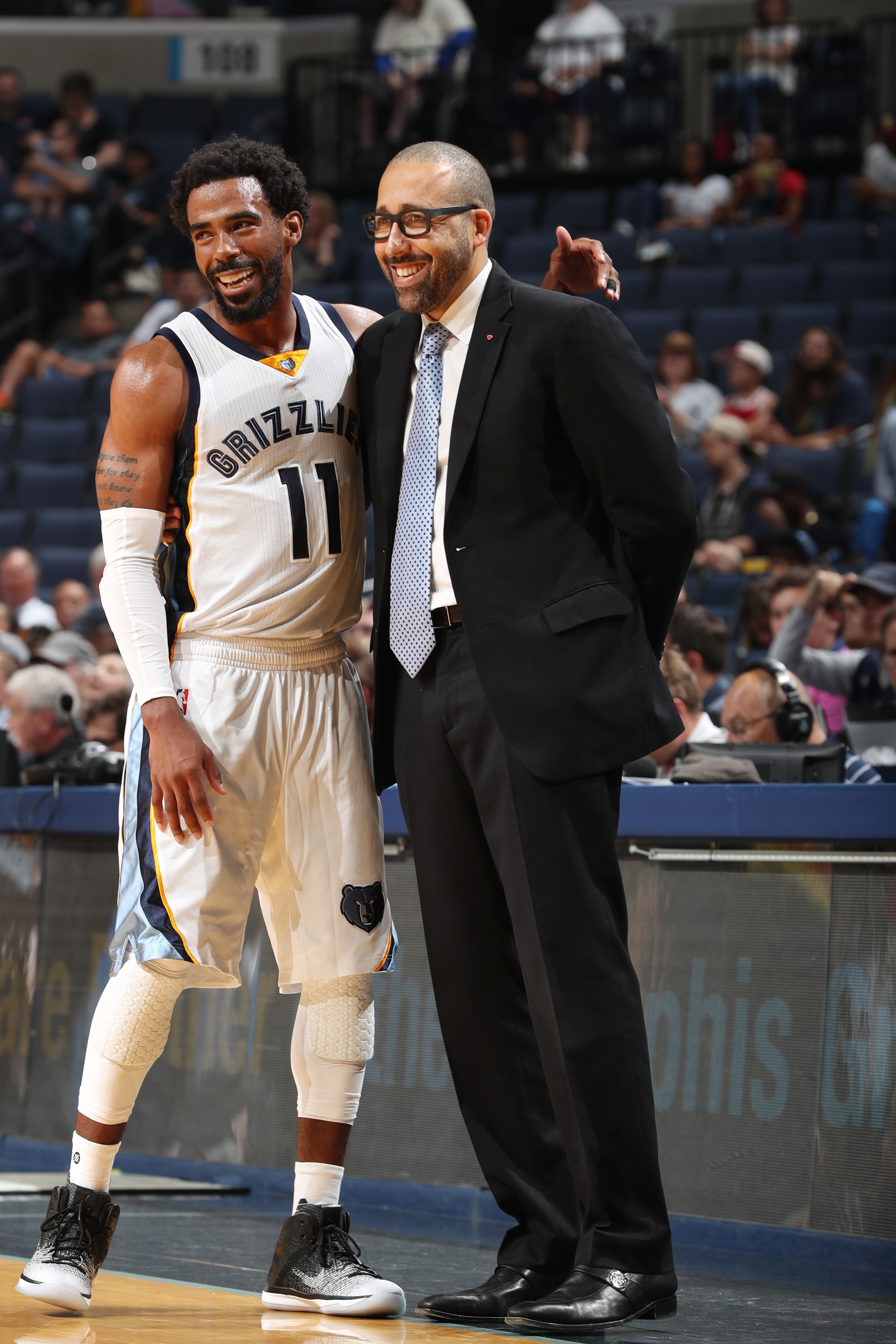 2.) Impressive Coaching Career
Fizdale began his coaching career in 1998 when he was an assistant for his alma mater, the University of San Diego. He continued to stay in the college ranks, joining Fresno State's staff in 2002 as an assistant.
He broke into the NBA as an assistant in 2003 when he joined the Golden State Warriors. Fizdale then jumped to the Eastern Conference as an assistant with the Atlanta Hawks from 2004-08. He was then hired by the Miami Heat, where he won two titles during his eight-year tenure under head coach Erik Spoelstra.
Widely regarded as one of the top assistants in the NBA, Fizdale went on to land head coaching positions with the Memphis Grizzlies (2016-18) and New York Knicks (2018-20).
Most recently, Fizdale served as an assistant coach for the Los Angeles Lakers during the 2021-22 season.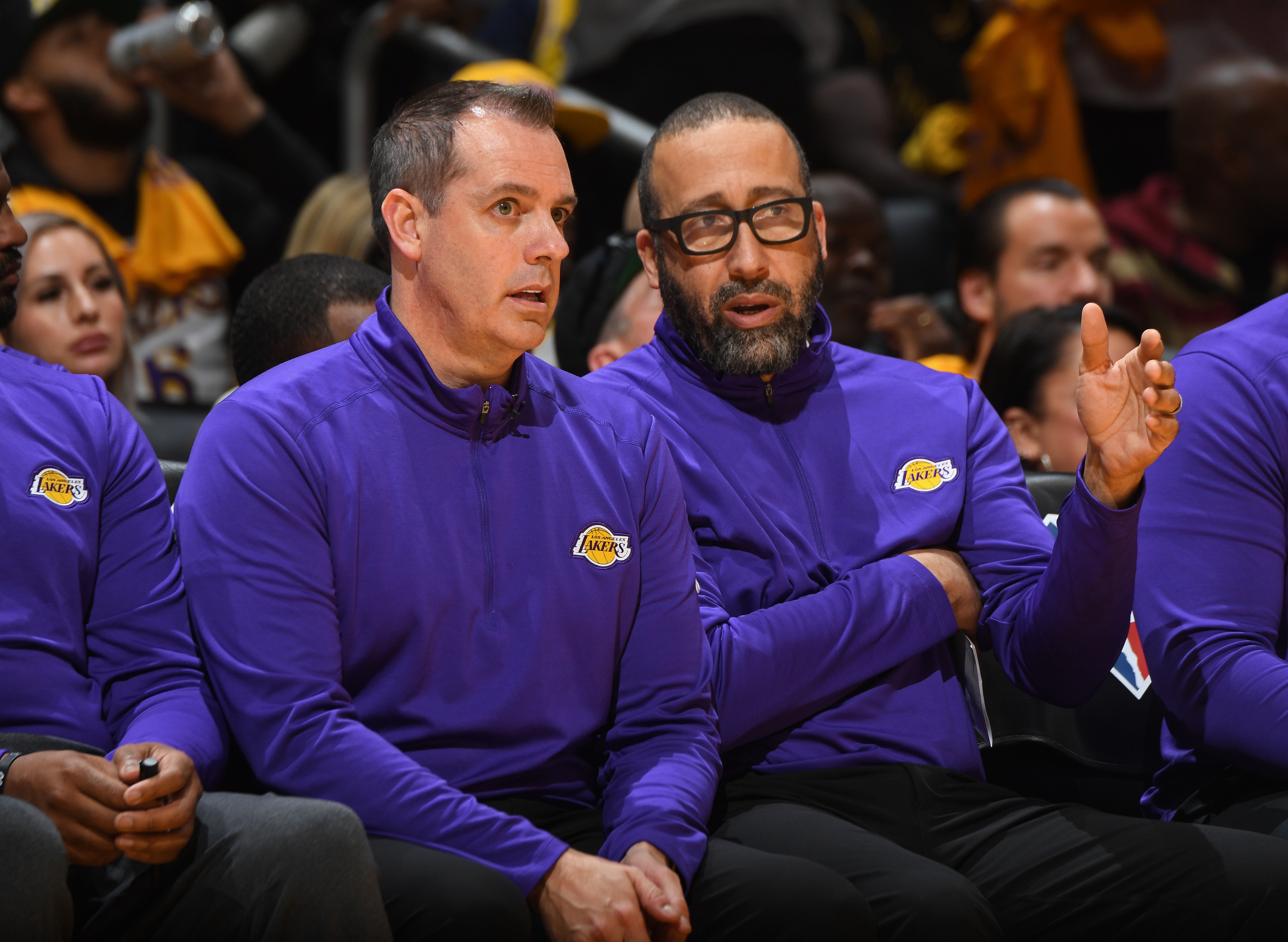 3.) Played College Hoops
Fizdale's love of basketball began as a player.
He was a three-year starter at USD and was named to the All-West Coast Conference team as a senior in 1995-96 when he led the conference in assists with 7.0 per game.
4.) Championship Pedigree
One of the best things an organization can do when making significant changes is to bring in people with championship backgrounds.
It started last year when Ainge, a player and front office champion, joined Utah as Jazz Basketball CEO. That trend will continue with Fizdale, winner of two back-to-back NBA titles with the Miami Heat in 2012 and 2013.
5.) First Front Office Gig
Fizdale's vast NBA experience and reputation around the league make him uniquely suited for a front office role.