February is Black History Month. It is the annual celebration of achievements by African Americans and a time for recognizing the central role of Blacks in the United States. Founded by Dr. Carter G. Woodson in 1926, it was first called Negro History Week and hosted the second week of February. In 1976, President Gerald Ford officially designated February as Black History Month.
Legacy Lives Here
The Grizzlies celebrate Black History Month through several community initiatives, social highlights, and in-game entertainment. Join us as we learn, reflect, and celebrate Black History and Culture in Memphis and the Mid South.
Black History
Month Games
The Memphis Grizzlies are proud to celebrate Historically Black Colleges and Universities this Black History Month. HBCUs have been a powerful source of education and pride for African American communities for over century and Memphis is home to one of the oldest Historically Black Colleges, LeMoyne-Owen College. In partnership with Pinnacle Financial Partners, we will honor the vital role these Universities have played to shape generations past, present, and future.
Celebrate
The Grizzlies 5th Annual HBCU Empowerment Awards, presented by Pinnacle, will honor seven outstanding individuals who graduated from an Historical Black College or University and are empowering their community, within the City of Memphis and Shelby County, in the fields of Education, Health & Fitness, Youth Development or Service. In recognition of their commitments to the community, a donation of $5,000 will be made to each honoree's alma mater, in their name.
Black artists at FedExForum
Come see art around the arena during Black History Month, feature seven black artists who are changing the landscape of visual arts in Memphis through talent and gifts.
Kaylyn Webster
Jamond Bullock
Larry Itson
Siphne Sylve
Jerry Lynn
Darlene Newman
Eric Echols
Magnifying Memphis:
Representing the 28 days in February, this calendar features 28 facts that speak to the City of Memphis, Memphis Grizzlies, and the NBA. Curated with the support of the Memphis Public Library and Facing History & Ourselves, these facts will highlight Black Historians from our community and beyond.
Follow along @memgrizz on our social channels for updates to the calendar each day.
Black History with
the Grizzlies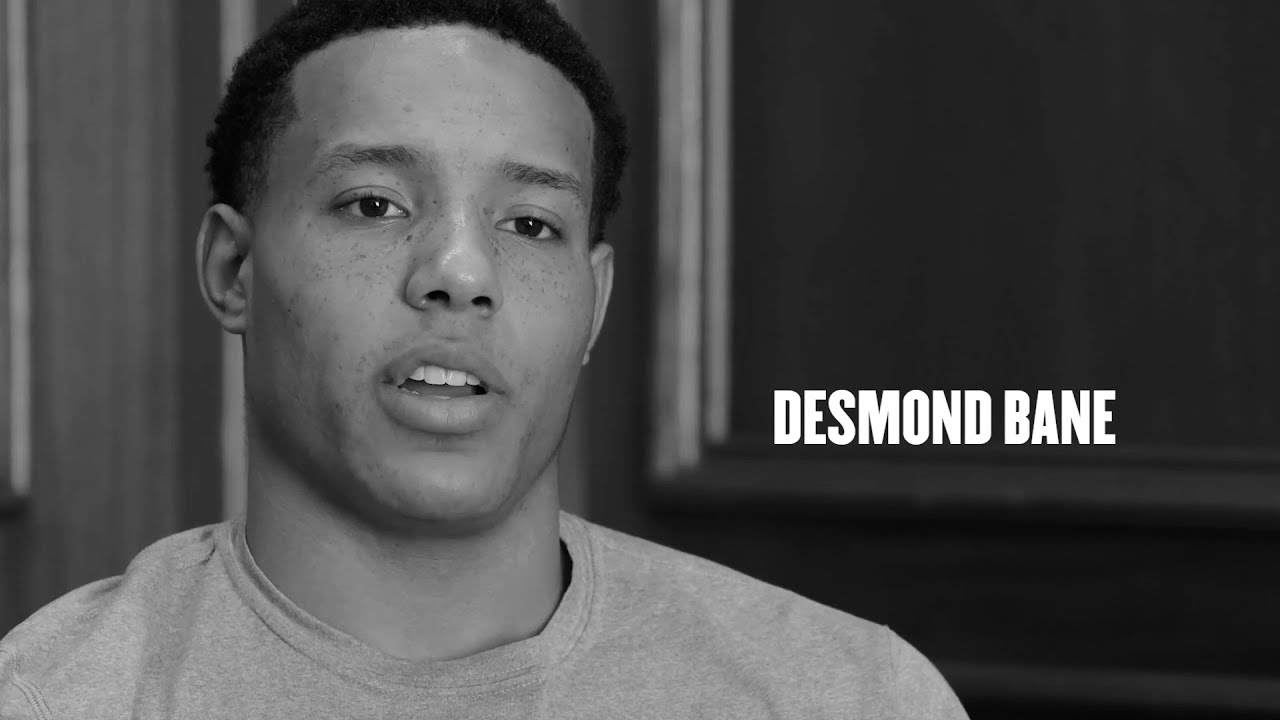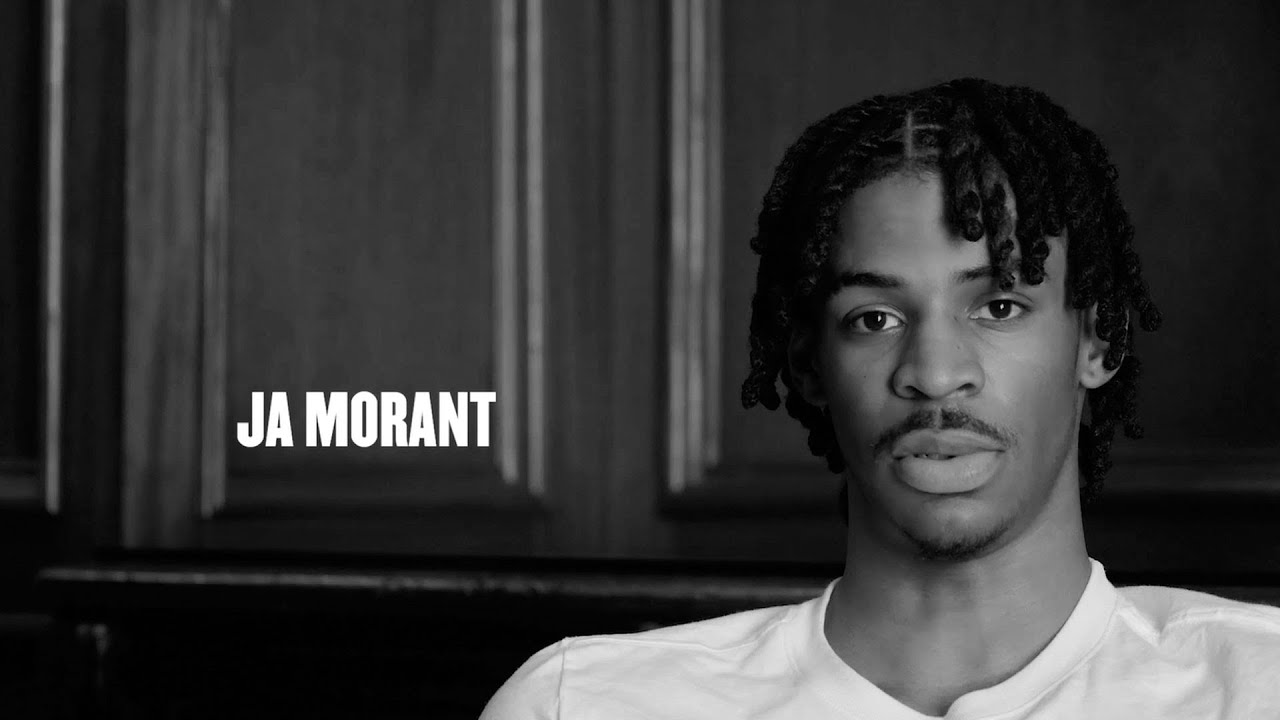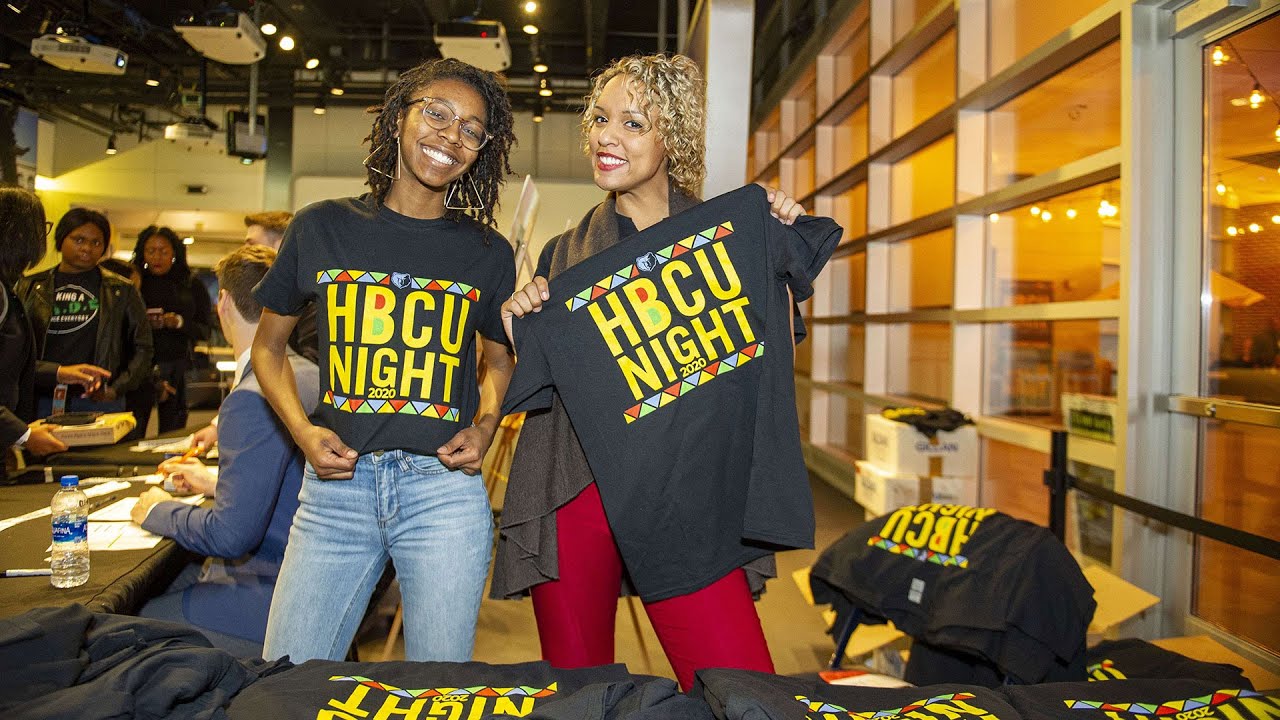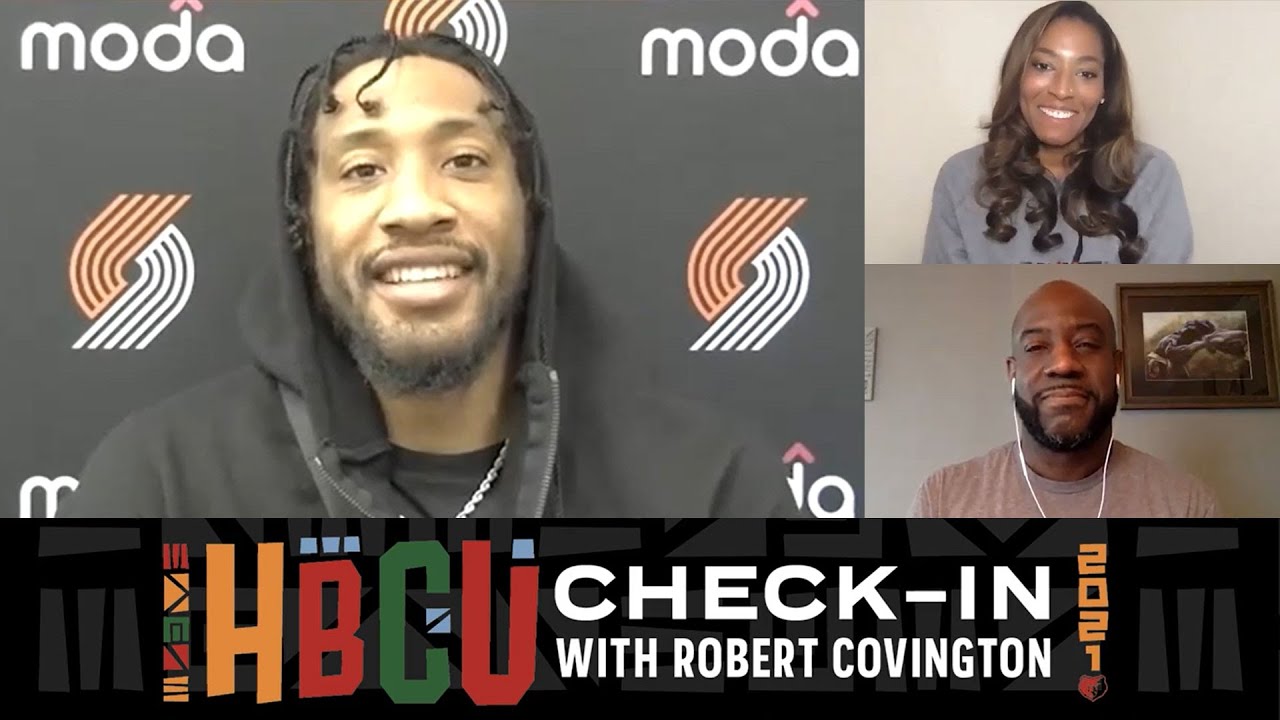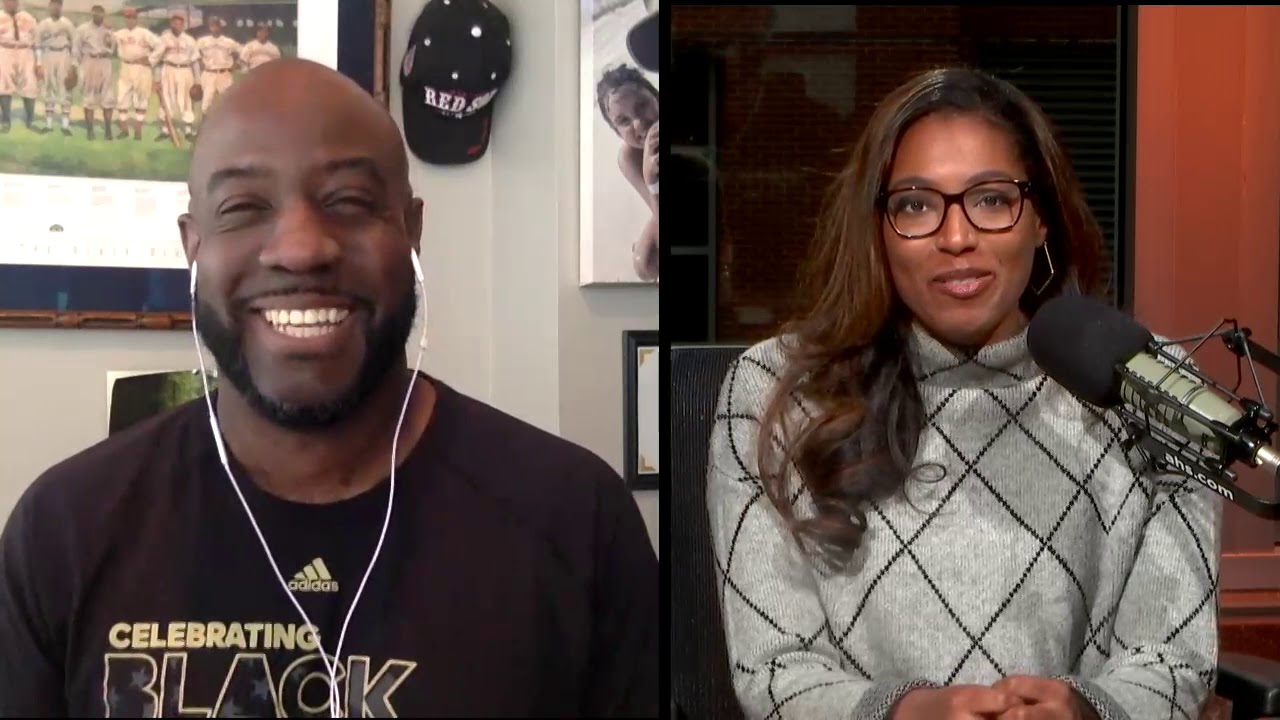 African American Authors
Interested in learning more through the African American experience? Dive into this list for books by Black authors, curated by the Memphis Public Library.