Top 10 European Clubs, By NBA Influence
With NBA Global Games London set for Thursday at The O2, the Knicks, the Bucks and 20,000 English voices speak to a truth never truer: basketball's never been more, well, global.
And in the spirit of the moment, on the same continent that produced Dirk Nowitzki, Tony Parker, Drazen Petrovic, Arvydas Sabonis, Vlade Divac and so many more Legends who changed the game, our team of European editors got together to talk about the top clubs in European history. With one added wrinkle: how much success have they had in cultivating NBA talent?
The editors:
Nacho Albarran, NBA.com/Spain
Davide Chinellato, NBA.com/Italy
Max Marbeiter, NBA.com/Germany
Kevin Scheitrum, NBA.com/Global
Stefanos Triantafyllos, NBA.com/Greece
Orr Ziv, NBA.com/Israel
The criteria, in order of importance:
1 (by far). NBA Players produced, with extra points for Hall of Famers/All-Stars
(Note: No points awarded for players who joined the club after the NBA. However, alums who returned to the NBA after their stay may be considered.)
2. Euroleague success
3. Country championships

* Team must be qualified for Euroleague play, geographically speaking

** Team must still be active/in existence (ex: KK Split, in place of Jugoplastika Split). We had to draw the line somewhere!
The Results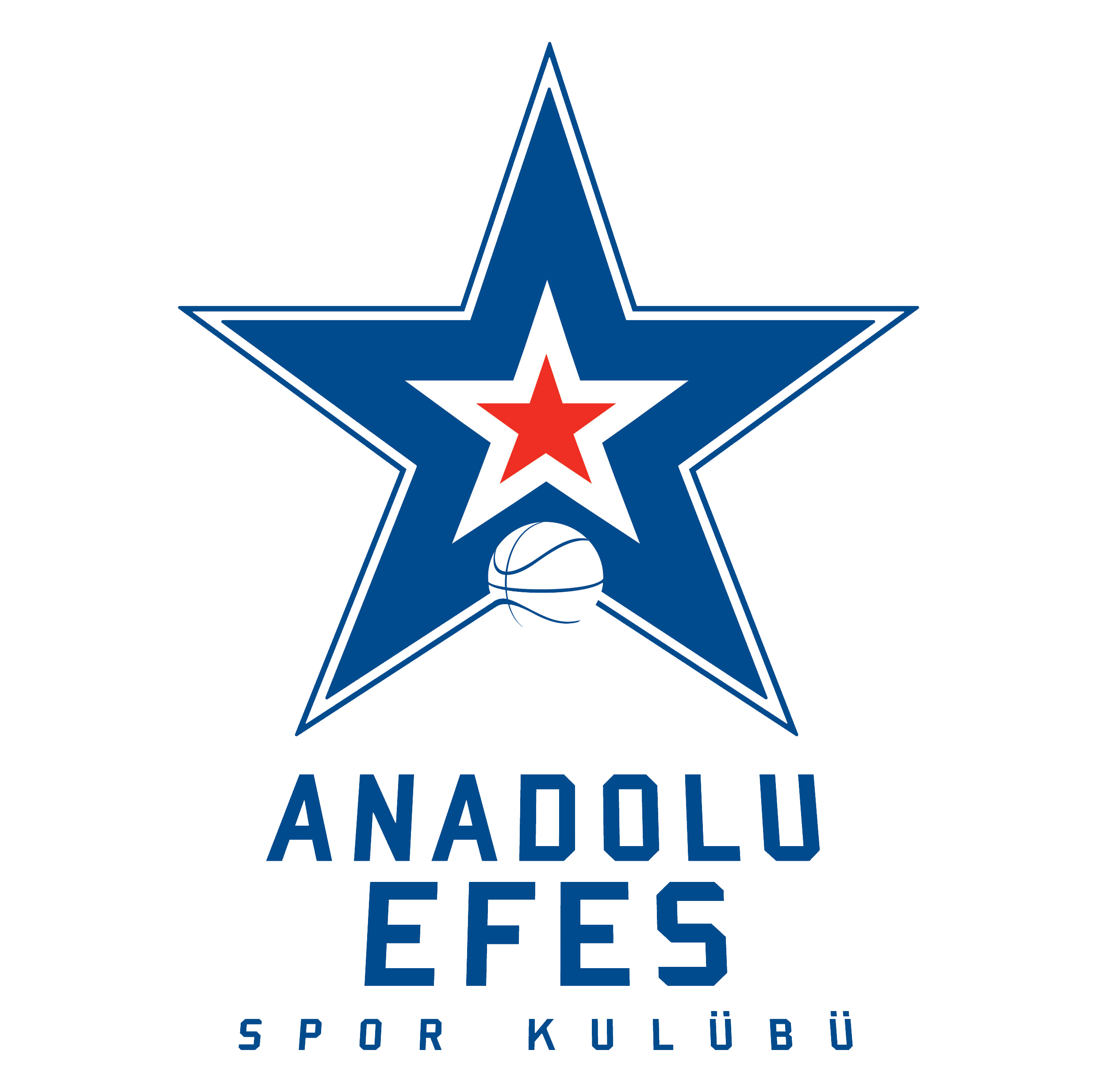 No. 10: Anadolu Efes, Turkey
Championships
0 European titles, 2 Final Fours
3 Liga ACB titles
6 Turkish Cups
Famous Alums:
Hedo Turkoglu
Mehmet Okur
Ersan Ilyasova
In a few years, this spot might belong to cross-Bosphorus rival Fenerbahce, which currently has Omer Asik and Enes Kanter in the league, but for now, Anadolu Efes holds the upper hand. Turkoglu crashed the door -- not to mention the ceiling -- for Turkish players when he became the first Turk in the league, then the league's first Turkish Most Improved player after going for 19.5 points, 5.7 boards and 5 assists a night for the Magic in 2007-08. Toss in Okur and Ilyasova, and you've got the right stuff to overcome a lack of Euroleague crowns.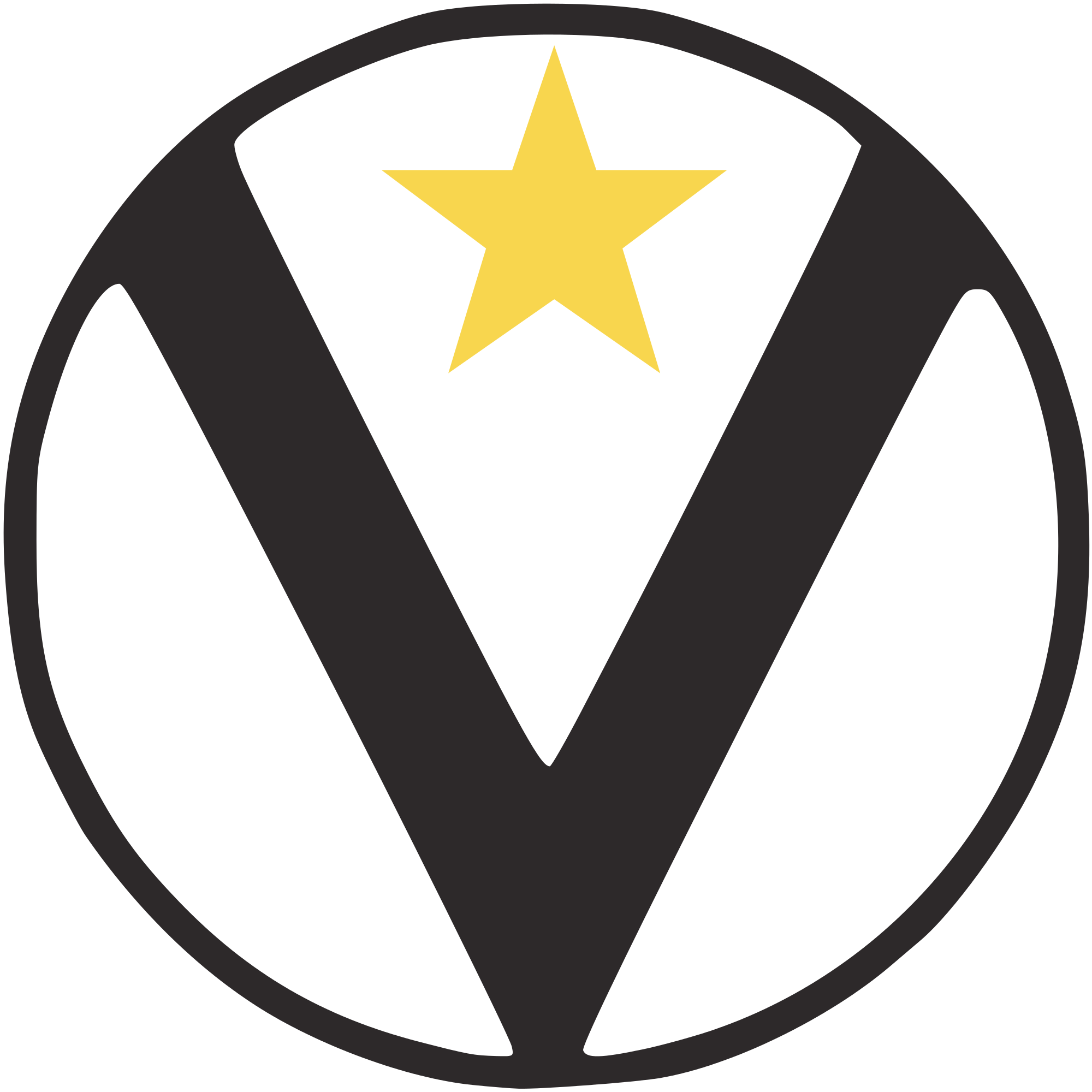 No. 9: Virtus Bologna, Italy
Championships
2 European titles
8 Italian League (Serie A) titles
15 Italian Cups
Famous Alums:
Manu Ginobili
Marko Jaric
Ettore Messina (coach)
Virtus Bologna hasn't won the Euroleague or even the Italian crown since 2000-01, its last year with Manu (though it did reach the finals the next year), but when you produce MANU GINOBILI and potentially the greatest coach in the history of the European continent (in Messina, now with Manu on the Spurs), you get extra points.
Although not belonging to the top teams today, Virtus had tremendous influence on European baskeball and produced one of the greatest internationals to ever play in the NBA as well as one of the best coaches Europe has ever seen.
- Max Marbeiter, NBA Germany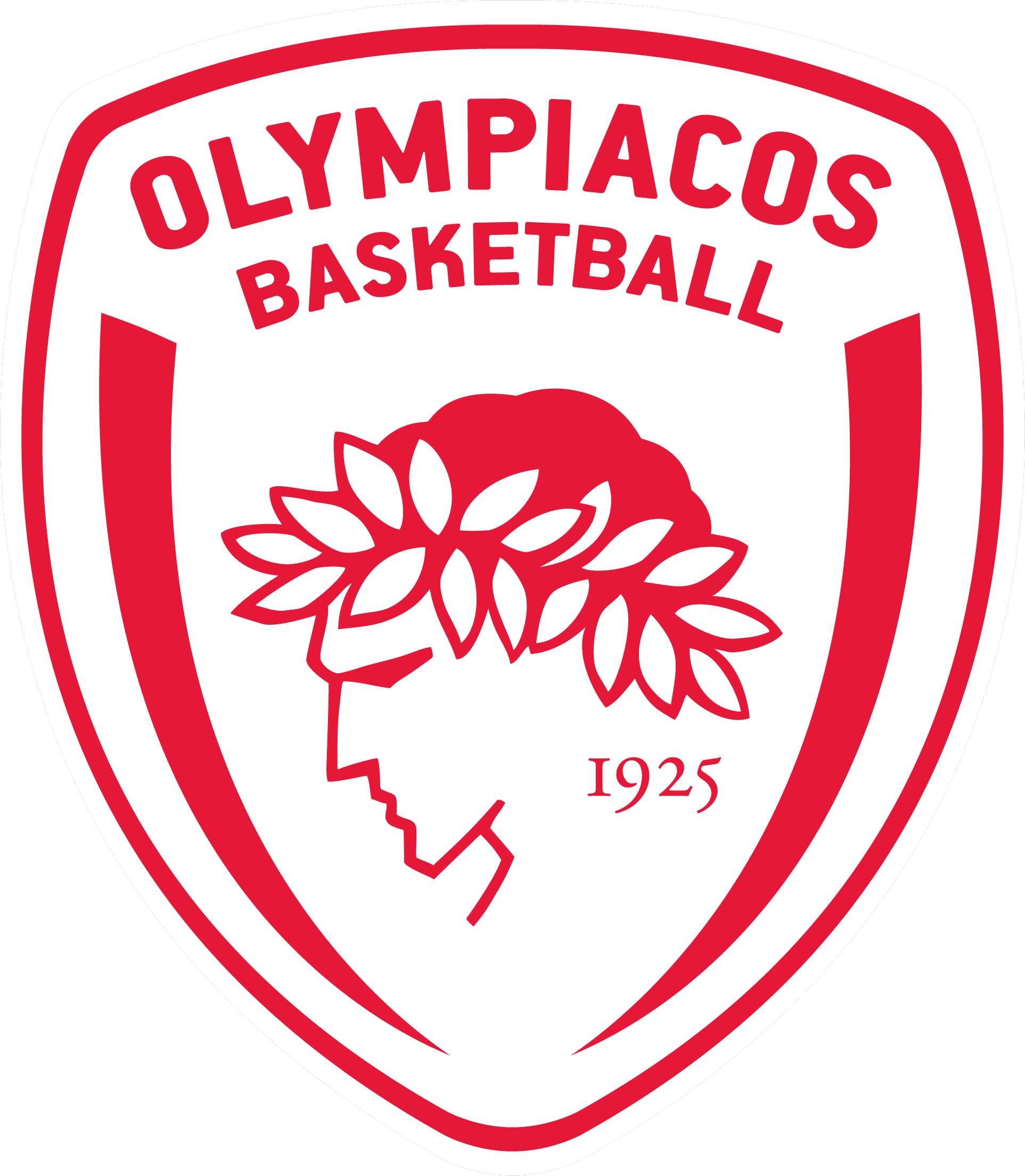 No. 8: Olympiacos, Greece
Championships
2 European titles
10 Greek Basket League titles
9 Greek Cups
Famous Alums:
Pero Antic
Kostas Papanikolaou
Joey Dorsey
Roy Tarpley
Olympiacos' stature on this list could grow in the years to come, too, if Papanikolaou and Dorsey continue to do the same. Certainly, back-to-back Euroleague titles (2012-13) have lifted the rising Greek power a few notches, but if Milos Teodosic ever makes the leap to the NBA, The Red-Whites could continue to rise.
Olympiacos was not as dominant as Real or Panathinaikos, but had a great stint in the last years when they won consecutive Euroleague titles. Piräus prepared Kostas Papanikolaou first for Barcelona than for the NBA.
- Max Marbeiter, NBA Germany
No. 7: Laboral Kutxa Vitoria, Spain
Championships
0 European titles, 2 runner-ups
3 Turkish Basketball League titles
9 Copa del Rey de Baloncesto titles
Famous Alums:
Luis Scola
Jose Calderon
Tiago Splitter
Pablo Prigioni
Mirza Teletovic
Look up. Look at the right column, then look left. Few teams anywhere in the world have created, with such quality and quantity, the type of direct line to the NBA that VItoria has. Despite that (or maybe because of that), it's had limited success across Europe, as its players have left Basque life behind for rotation spots -- or star status -- in the NBA.

No. 6: KK Split, Croatia (former Jugoplastika Split and POP 84)
Championships
3 European titles
7 combined Yugoslav and Croatian League titles
10 combined Yugoslav and Croatian Cups
Famous Alums:
Toni Kukoc
Dino Radja
Zan Tabak
In the final, fragile decade before Yugoslavia shattered into smaller states, Jugoplastika Split put together a stretch of dominance rarely seen in any league in any part of the world. From 1989-1991, behind future NBA champion Toni Kukoc, Dino Radja and Zan Tabak, it won three straight European titles and proceeded to send all three to the NBA.
It's only team in the recent basketball history with a three-peat, and the club that introduced Dino Radja, Tony Kukoc and Jan Tabak among others to the big stage. - Stefanos Triantafyllos, NBA Greece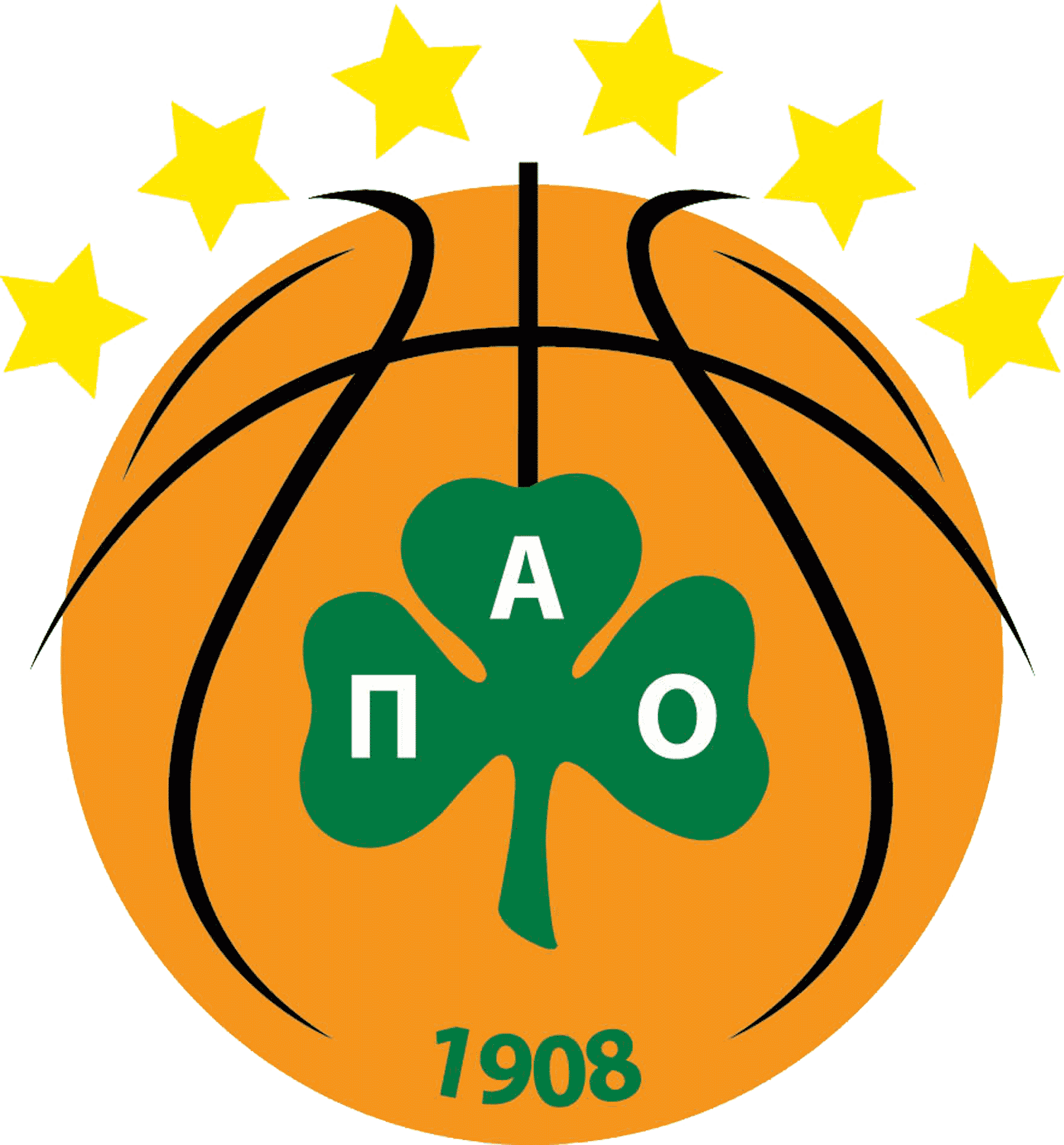 No. 5: Panathinaikos, Greece
Championships
6 European titles (most since Euroleague was established)
34 Greek Basket League titles
15 Greek Cups
Famous Alums:
Nikola Pekovic
Nick Calathes
Vassilis Spanoulis
Panathinaikos has, simply put, owned Europe for the past quarter-century. Since the modern Euroleague was established in 1990, nobody's won more titles. But the Shamrocks slip a little bit in these rankings because, while their alumni list includes NBA Legends like Byron Scott, Dominique Wilkins and even Dino Radja, the club's biggest names came to Athens after they finished up in the NBA. Pana will just have to settle for yearly Euroleague Championship Contender status, along with its status as host for some of Europe's greatest players.
Olympiakos and Panathinaikos have earned, over the last 20 years, their spots in the top flight of Europe.
- Stefanos Triantafyllos, NBA Greece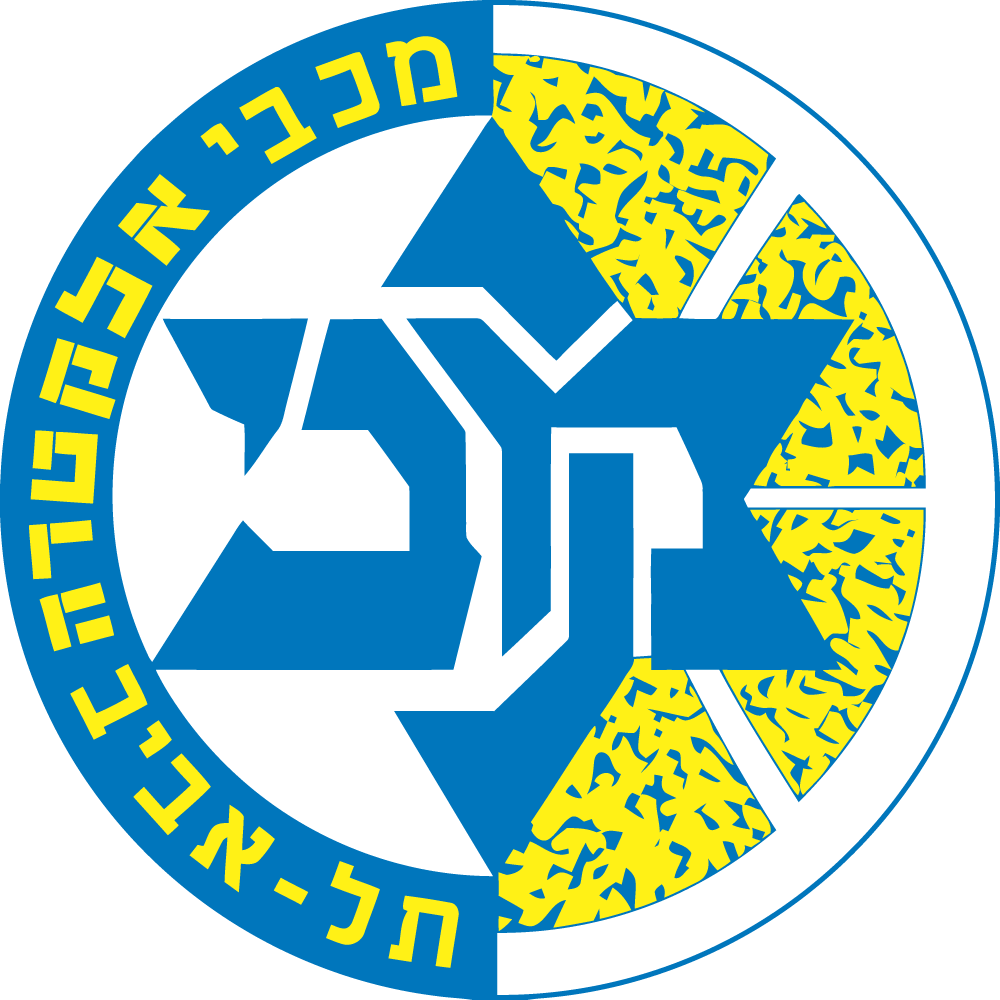 No. 4: Maccabi Tel Aviv, Israel
Championships
6 European titles
51 Israeli titles
41 State Cups
Famous Alums:
Omri Casspi
Anthony Parker
Will Bynum
Gal Mekel
David Blatt (coach)
Maccabi's relationship with the NBA goes
back
. Of the 12 wins that FIBA teams have landed against NBA opponents on international soil (a 64-12 ledger in favor of the NBA), Maccabi owns three of them. At one point, early in the league's international efforts, Maccabi actually
had a 3-0 mark against NBA teams
. It's also produced Omri Casspi and Gal Mekel and given Anthony Parker and Will Bynum springboards back into NBA careers. That's all without mentioning Cleveland Cavaliers head coach David Blatt, who took a team expected to fall flat in 2013-14 and made them Euroleague champs for the sixth time in club history – and earned Coach of the Year honors for his work.
I'm obviously biased, but they're 6-time European champs and players like Anthony Parker, Will Bynum and Omri Casspi made it to the NBA through them. - Orr Ziv, NBA Israel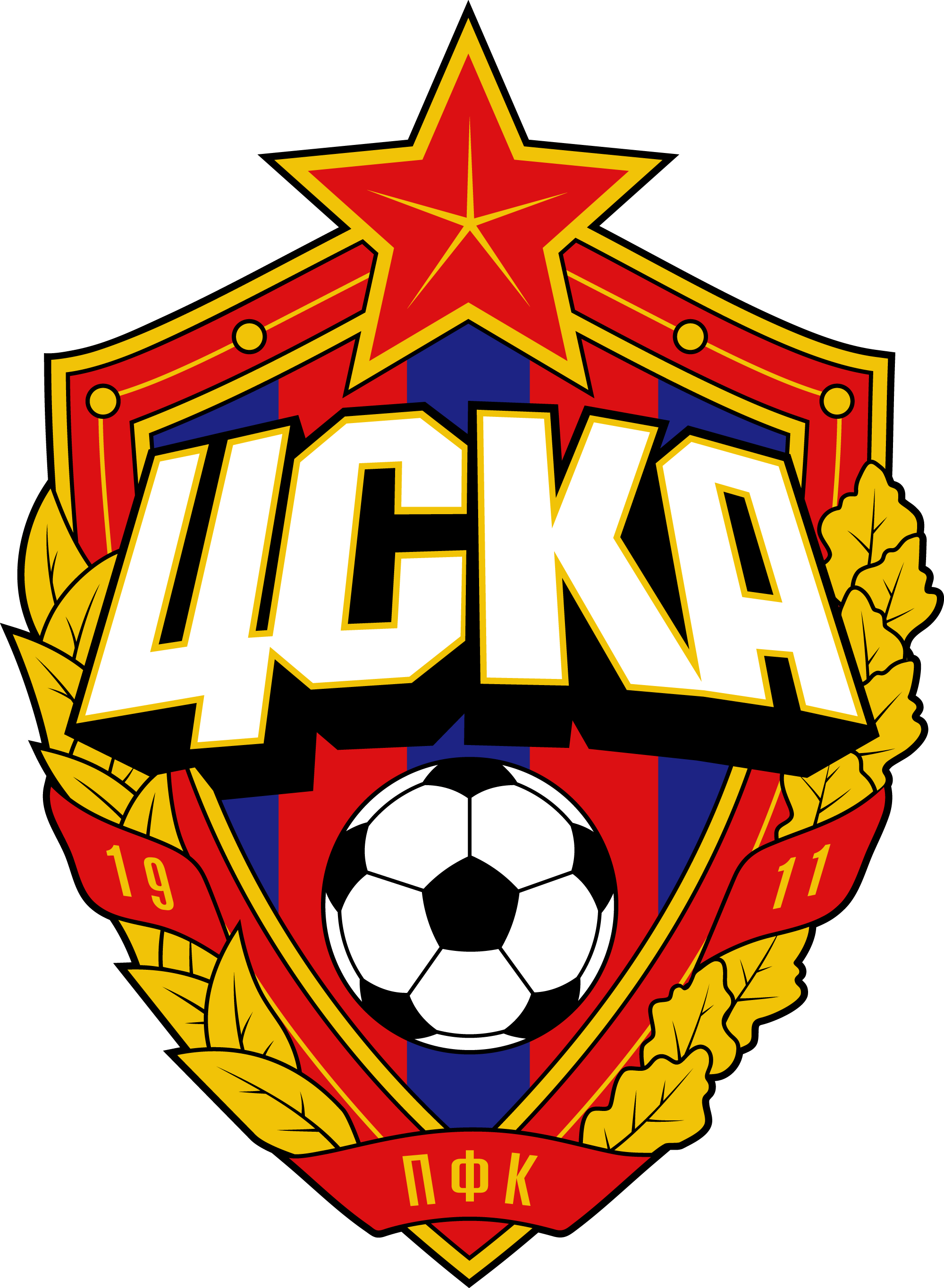 No. 3: CSKA Moscow, Russia
Championships
6 European titles
6 European runners-up
45 combined Russian and USSR League titles
Famous Alums:
Andre Kirilenko
Alexander Volkov
Alexey Shved
Quin Snyder (assistant coach)
The team that gave us Andre Kirilenko, Alexander Volkov and Alexey Shved – not to mention a home for Quin Snyder (and his hair) for a year – comes in at the No. 3 position. Despite a relative lack of total NBA players, it rises this high on the strength of two facts: (1) no other team's made more appearances in the Euroleague final and (2) it produced Kirilenko, who became the first Russian player drafted in the first round of the NBA Draft, and now begins to wind down his career as the most successful Russian player in league history.
It owned USSR back in the Soviet days, it's dominant now in Russia.
- Davide Chinellato, NBA Italia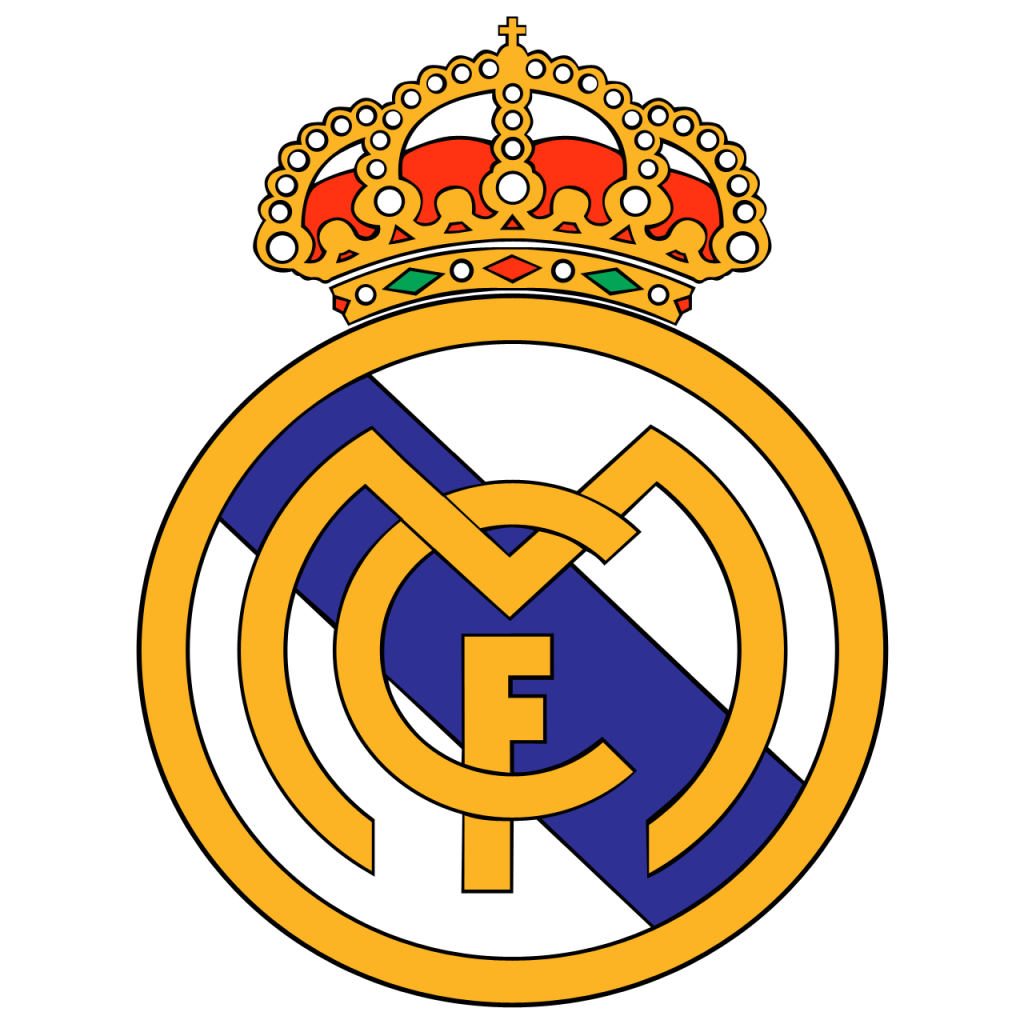 No. 2: Real Madrid, Spain
Championships
8 European titles
31 Liga ACB titles
24 Copa del Rey de Baloncesto titles
Famous Alums:
Arvydas Sabonis
Drazen Petrovic
Fernando Martin
Carl Herrera
The Spanish icon, long the rey of Europe, has fallen prey to nearly two decades of disappointment. It's now been 19 years since Real won the Euroleague, despite two straight Finals trips in 2013-14 and a Final Four appearace in 2011. But its contributions to the world game – and, for these purposes, the NBA – make it a lock for a Top 2 spot on this list. An alum list that includes Fernando Martin, Carl Herrera, Raul Lopez, Arvydas Sabonis and the late, legendary Drazen Petrovic would qualify Real for inclusion among the elite. But add Chicago Bulls F Nikola Mirotic, a former Euroleague Rising Star winner and reigning the Eastern Conference Rookie of the Month, and this club moves even closer to No. 1.
Real dominated European basketball during the sixties and to this day has won the Euroleague – or its preceding competitions – eight times. Moreover, Madrid has been home to European legends such as Fernando Martin who had a brief stint with the Trail Blazers or the great Drazen Petrovic.
- Max Marbeiter, NBA Germany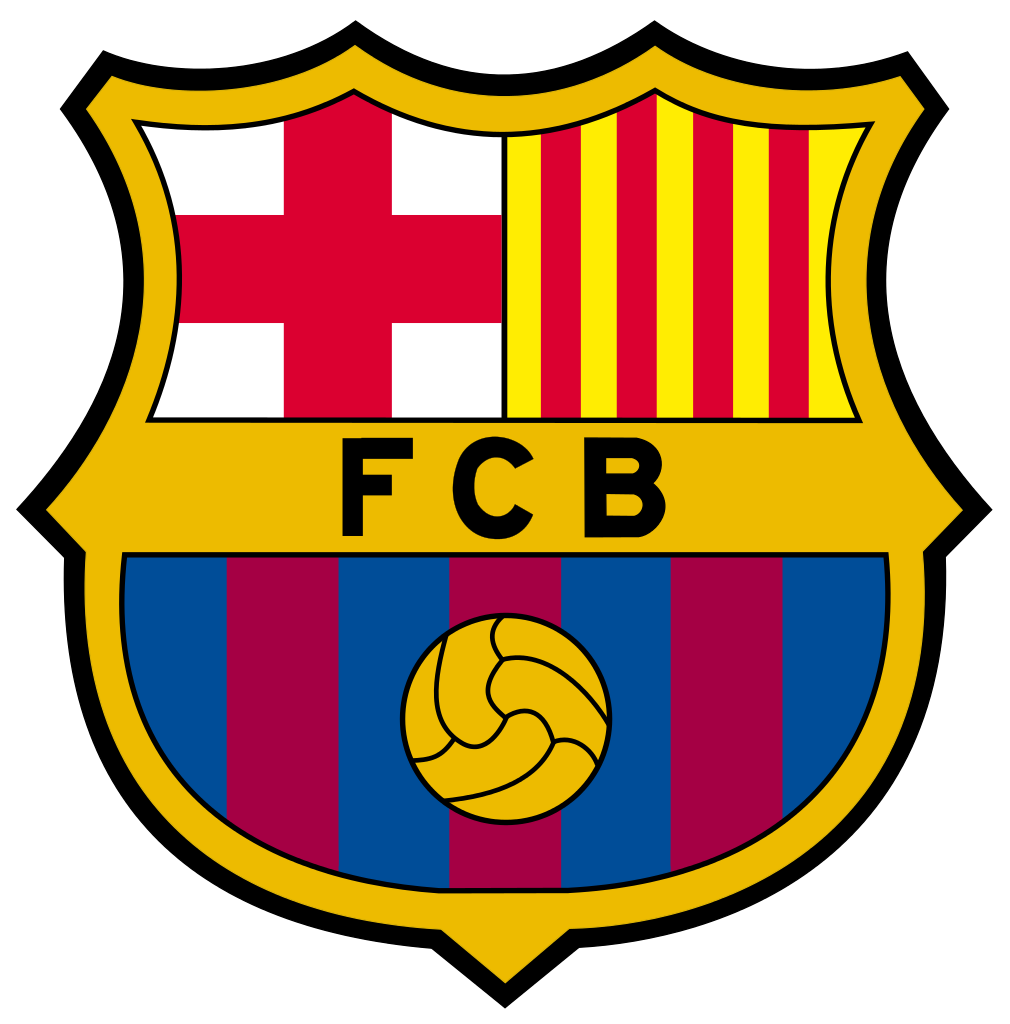 No. 1: FC Barcelona, Spain
Championships
2 European titles
18 Liga ACB titles
23 Copa del Rey de Baloncesto titles
Famous Alums:
Pau Gasol, Marc Gasol
Ricky Rubio
Rony Seikaly
Anderson Varejao
Ersan Ilyasova
Kostas Papanikolaou
In our mini Copa del Rey, it's the Kings of Catalonia who burn brightest. Spanish hoops finds itself in the middle of a Golden Age – an early FIBA Worlds exit notwithstanding. At the very center shimmers Barcelona. Both Gasols. Ricky Rubio. Not to mention Juan Carlos Navarro, a Memphis Grizzly in 2007-08 and the greatest player in the history of Europe over the course of 16 seasons in Barcelona. Barca doesn't have the overall Euroleague success that bitter rival Real boasts, but it does have four Final Four trips in the past five years, including a championship in 2010.
Tough choice between them and Real Madrid, but the Gasol Bros are a huge plus and Real hasn't really won anything since 1995.
- Davide Chinellato, NBA Italia