Welcome Home
Premium Suites
The best experience you'll ever have in live sports. Intuit Dome's premium suites offer unparalleled seating and experiences. Place a deposit to view premium suites in person. A deposit is the best way to secure an appointment and select a premium suite before the general public!
Place a Deposit
Season Membership
Waitlist
Get priority access to season memberships and experiences at Intuit Dome. Your $50 deposit* guarantees your place in line to select seats after existing Season Ticket Members. The best arena in the world at the touch of your fingertips awaits.
Place a Deposit
*Current Clipper Nation MVP Members do not need to place a deposit. Intuit Dome season tickets will be offered on a tenure basis. The best way to begin securing your front-of-line access is to become a 2021-22 Clipper Nation MVP Member.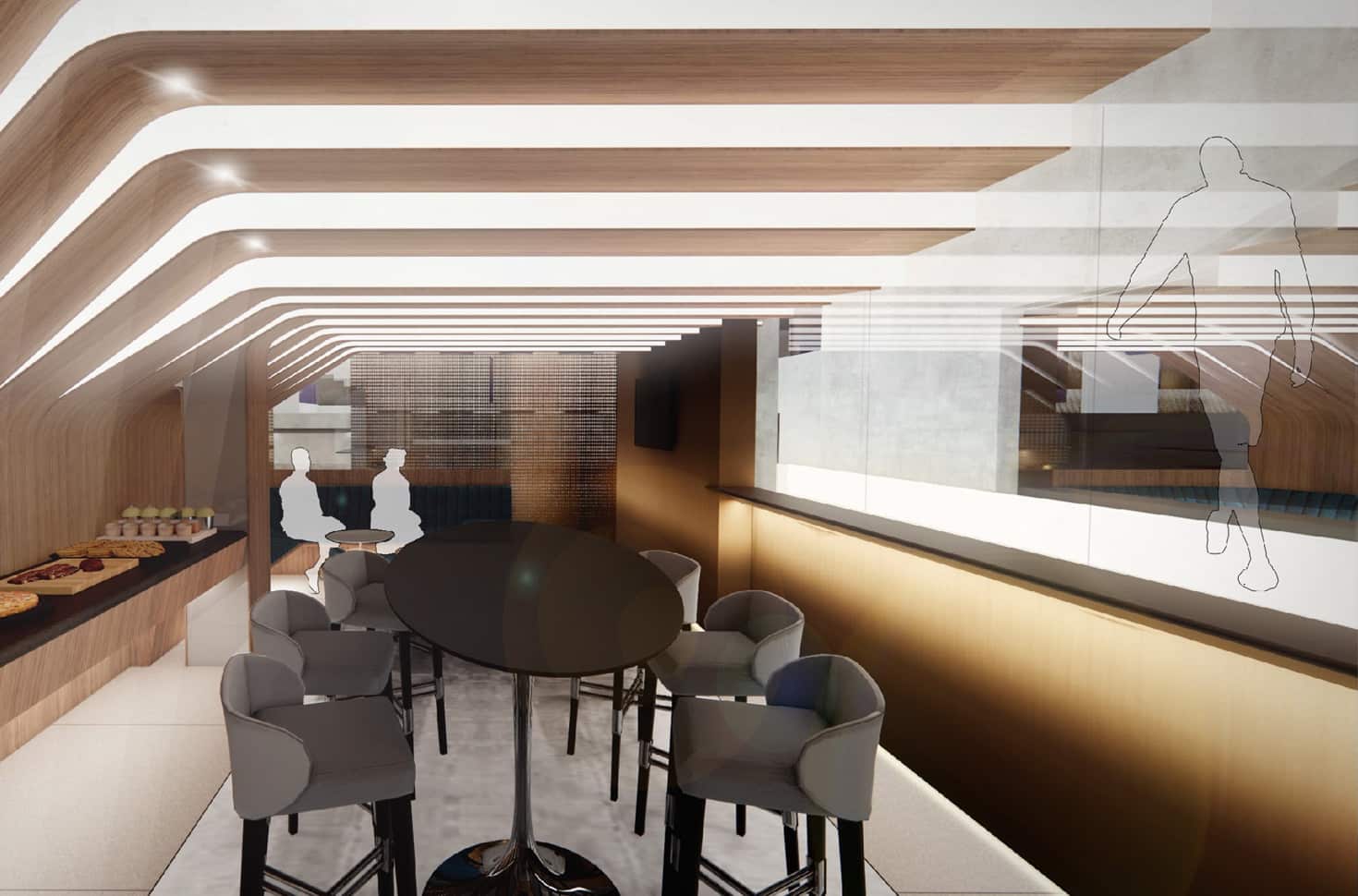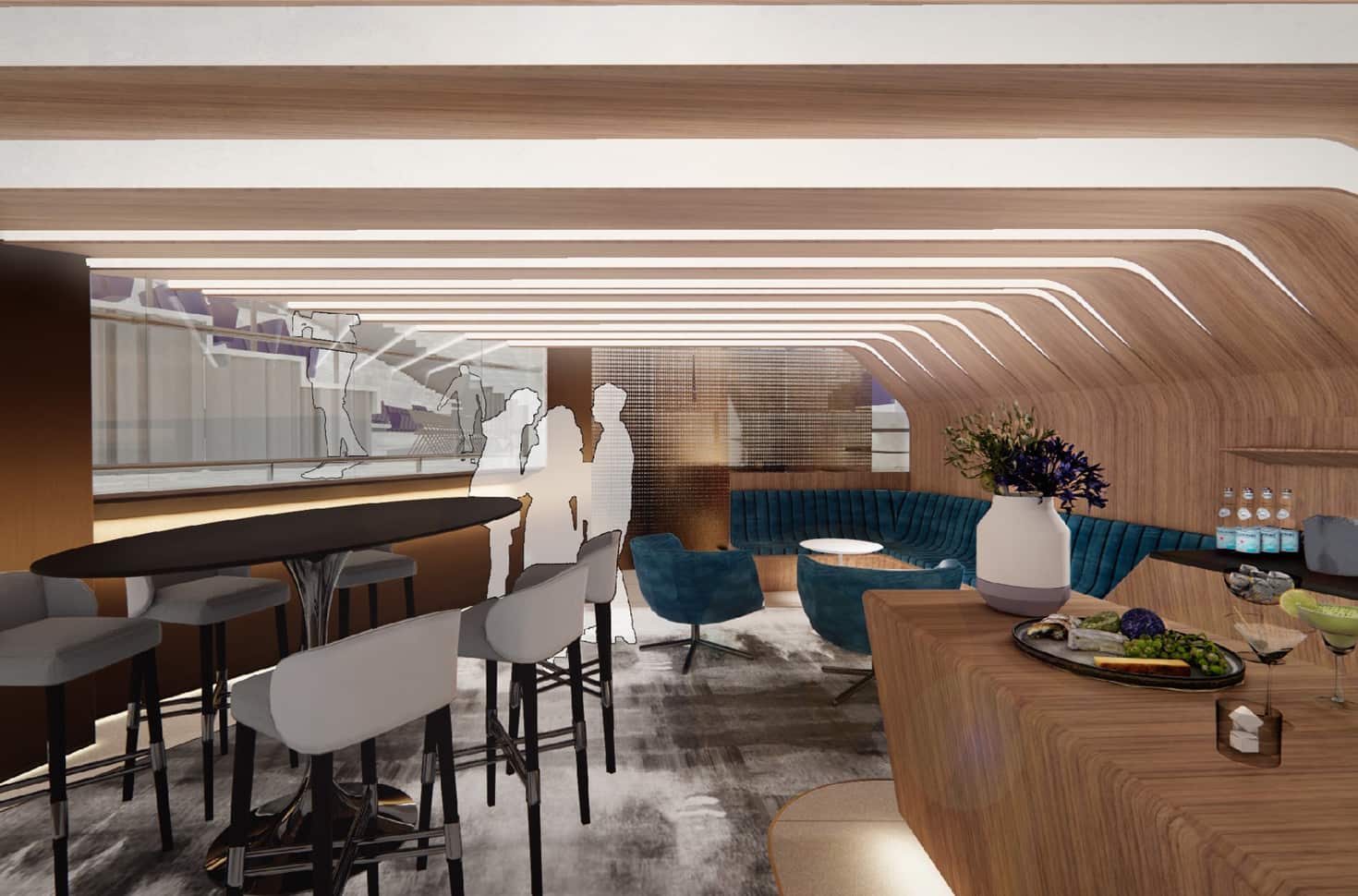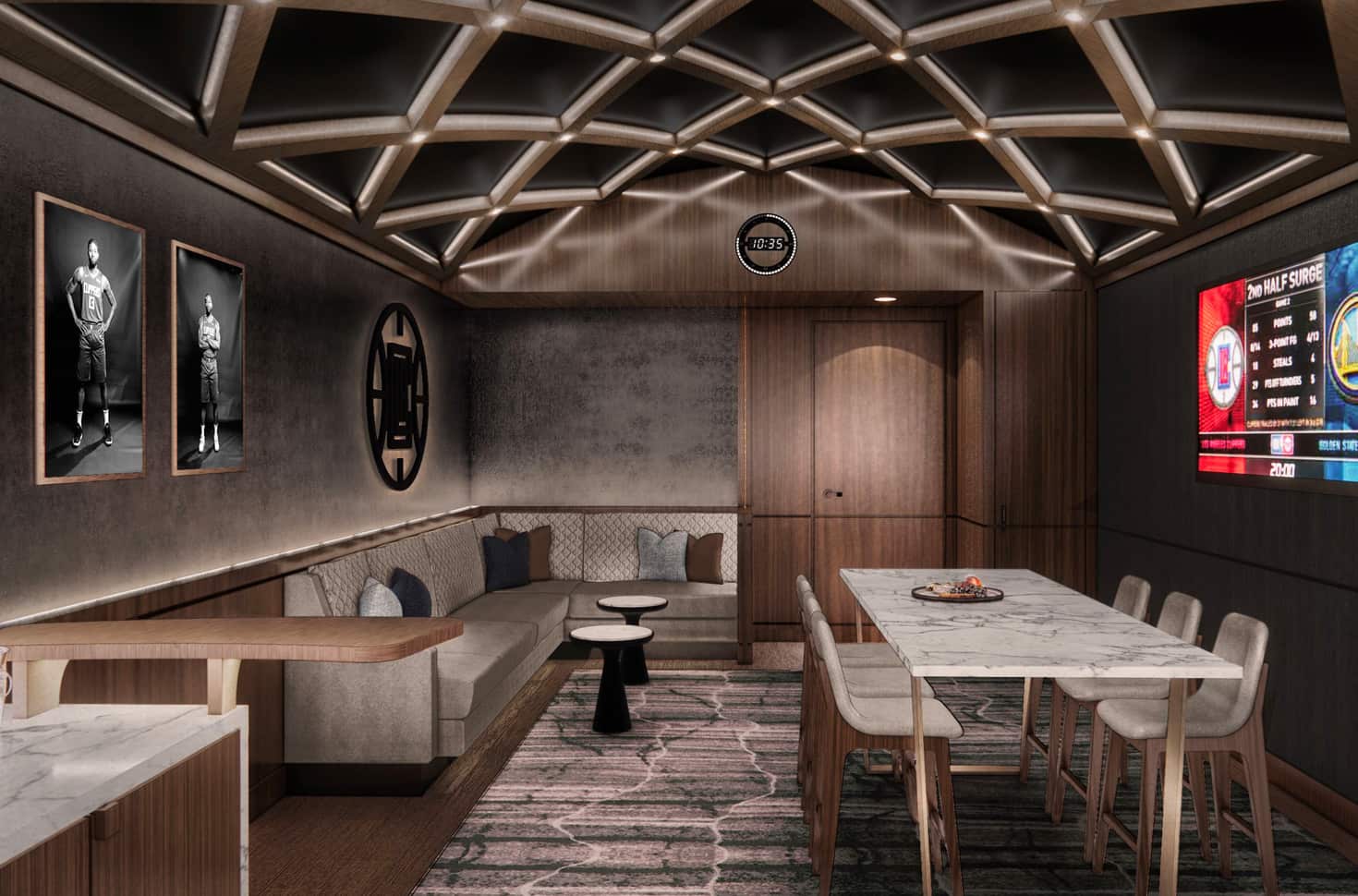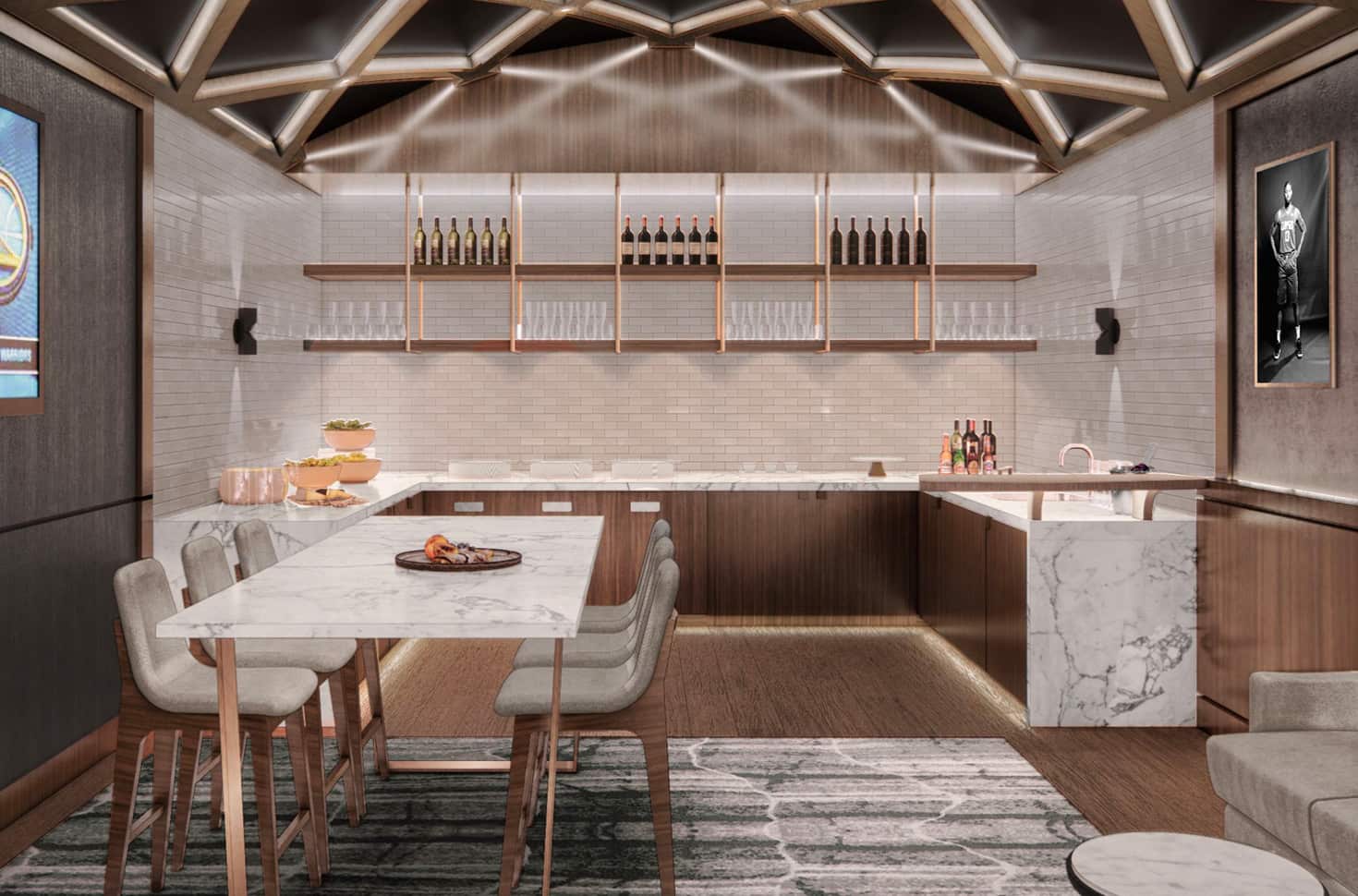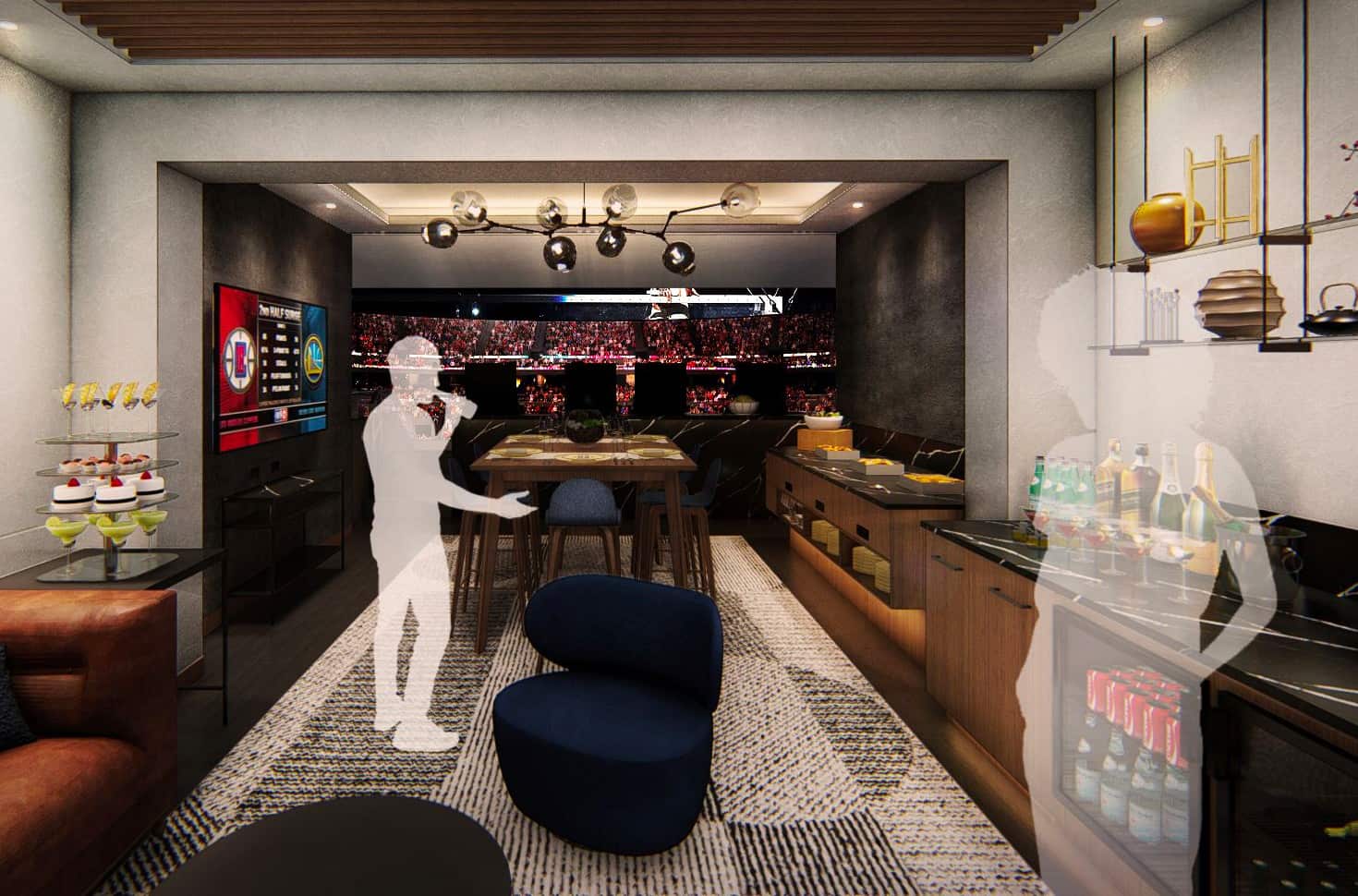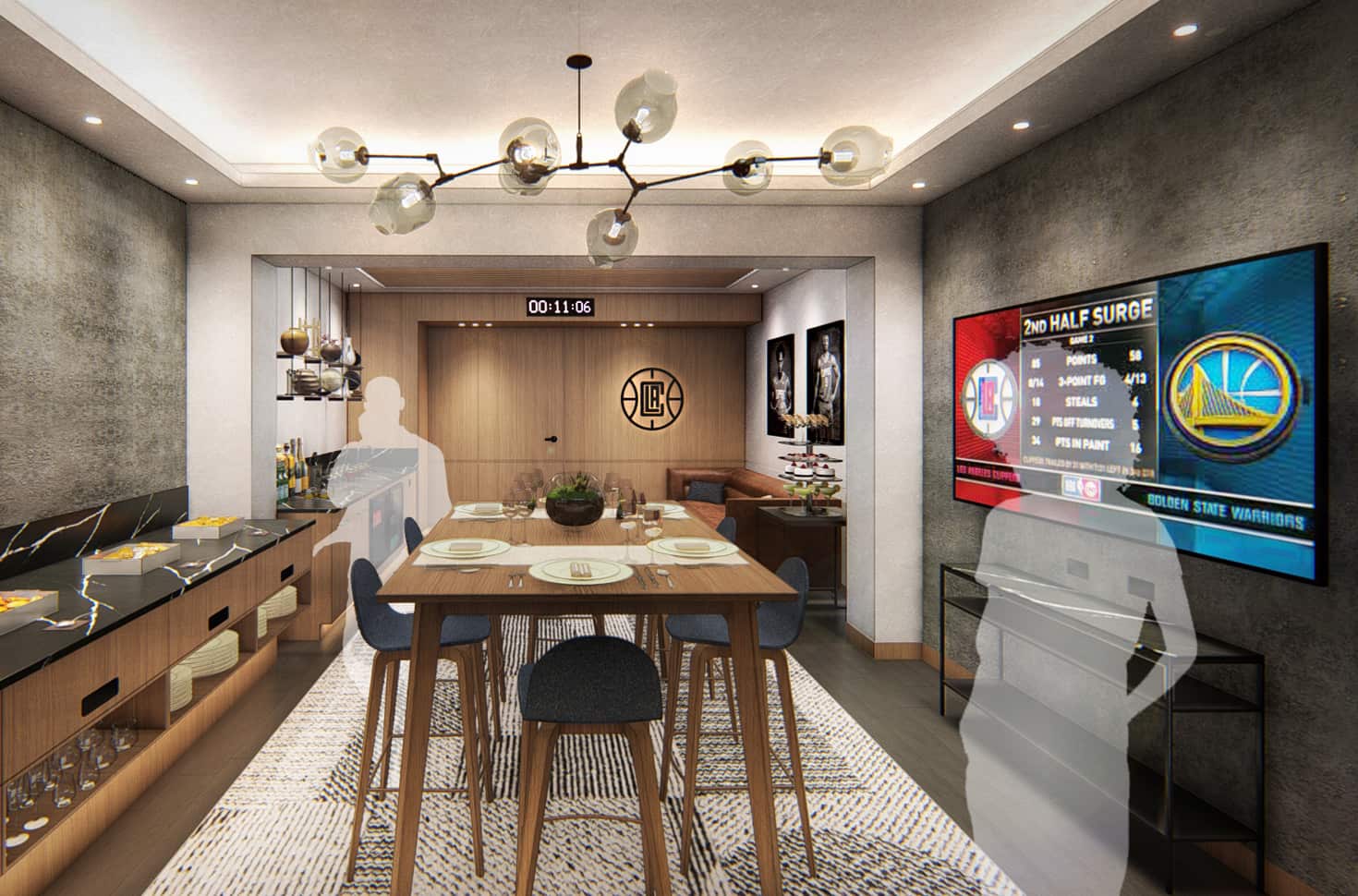 Want In
?
Place a $50 deposit to guarantee your place in line to select seats after existing Season Ticket Members.
Place a Deposit
Benefits
Priority access to season tickets when they become available.
The inside track to Intuit Dome news, events, and exclusive experiences the arena will offer.
Enjoy a fan discount on Clippers merchandise!
Sign up for Intuit Dome updates. Complete the form below for access to news and new inventory as it becomes available.
Register your company with the LA Clippers
!
The LA Clippers request that companies we currently work with, and companies we will consider doing business with, register in our new supplier/vendor portal. Complete our onboarding process and create your supplier/vendor profile. Please click below, then click the "Supplier Registration" button to register.