Are we there yet? I respect and trust Gar and Pax, but watching the last two Bulls games (Knicks and Nuggets) hurt my eyes. It was like watching a pickup game at the YMCA, especially on defense. Instead of waterboarding our supposed enemies, maybe we could make them watch these games. If that doesn't make them suicidal, we can charge them a $100 per "contest." All this to get the 8th pick instead of the 9th? Who's worth this torture?
I'm gonna go off topic a bit here, and not talk about tanking or the draft. With this being a "Summer of LeBron," do you see any smart salary cap casualties that the Bulls should try to poach from one of the 4 teams that he's supposedly considering? The first one that jumps out at me would be Eric Gordon. He seems to have finally come into his own, and would be a monster coming off the bench and running second units, and being allowed to shoot as much as he wants. Another thought would be taking back Lu's contract, and charging a tax of Kuzma and Josh Hart. What do you think?
Put your GM hat on for a minute. If you were running the Bulls would you rather start Holiday or Lavine given the rather large difference Lavine will. Get paid? Wouldn't those resources be better served going after a true #1 star? Personally, I don't see much of a talent difference here. Yes Lavine is an incredible dunker but both are defenseless! I think Bulls might need to put all their eggs into attracting the best free agents. And put Lavine on the back burner. He hasn't proved a thing to me except he's fast, shoots 3's and plays very little defense.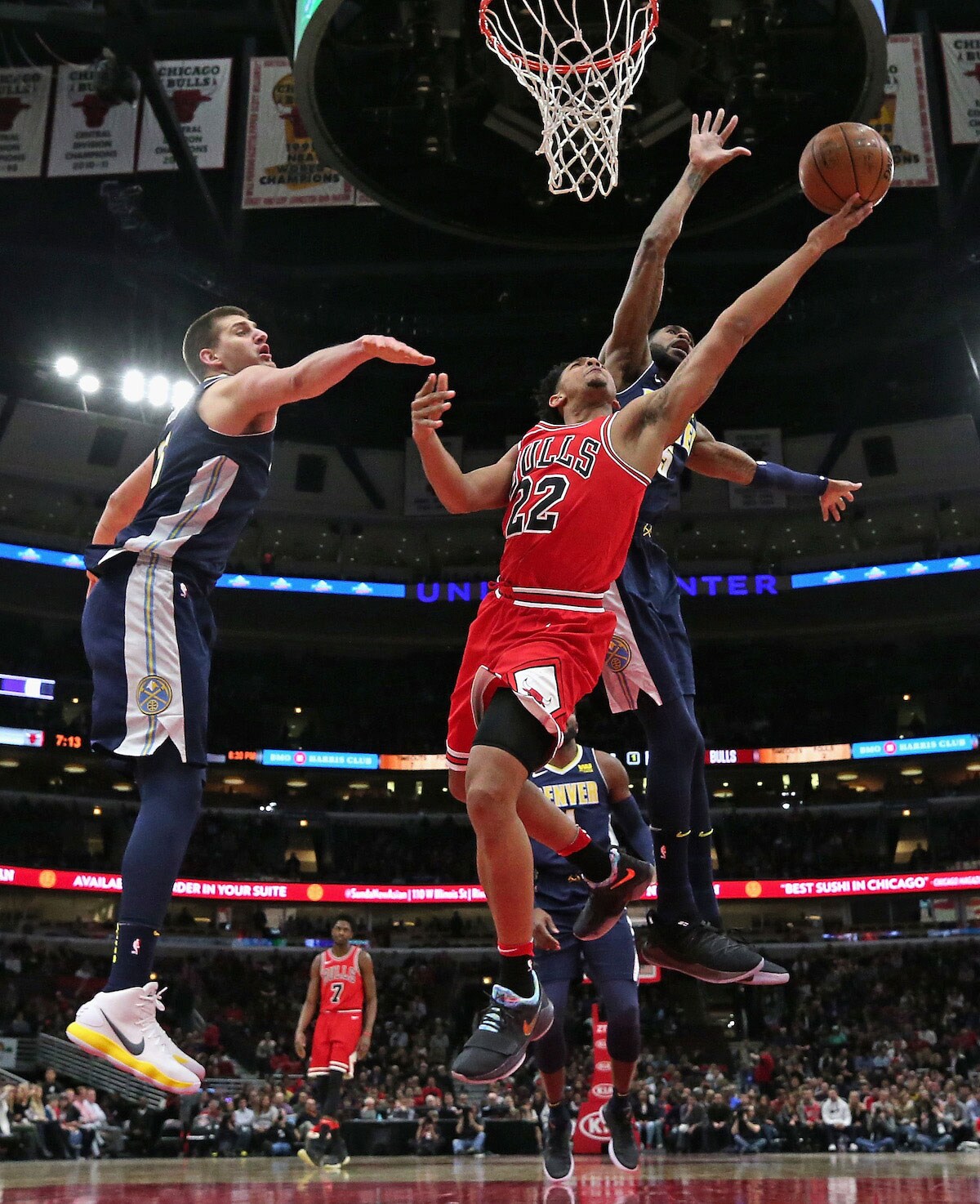 I know it's 11 games, but Cam Payne has the highest PER, best 3pt %, and best plus minus out of the pg's on the team. Is there any takeaway from that (other than at least he's not a complete trainwreck like he looked last year)?
Can you imagine the stories that would be written about Kawhi Leonard if he were a Bull? I mean, D-Rose was torn to shreds from some of these morons who think they know what it's like to be in someone else's shoes. I still get upset thinking about the disrespect shown to Rose in his hometown, especially to a man his age at the time who gave the most basketball excitement to the city since MJ left. So Leonard is barely getting any criticism, or is he being criticized more in San Antonio? I still think D-Rose, if he had a healthy 12 or 13 year career even, would have been the 2nd best Bull player ever and even a top 25 player in NBA history. I'd take a healthy MVP Rose over an MVP Westbrook any day, and I know I'm biased, but am I crazy for saying that?
Why is the Timberwolves defense so bad? I understand they don't have the best defensive players but they are terrible. Does Thibs defensive strategies still work in this NBA? Has he been doing anything to switch it up and be effective?