Get ready for
75 years of game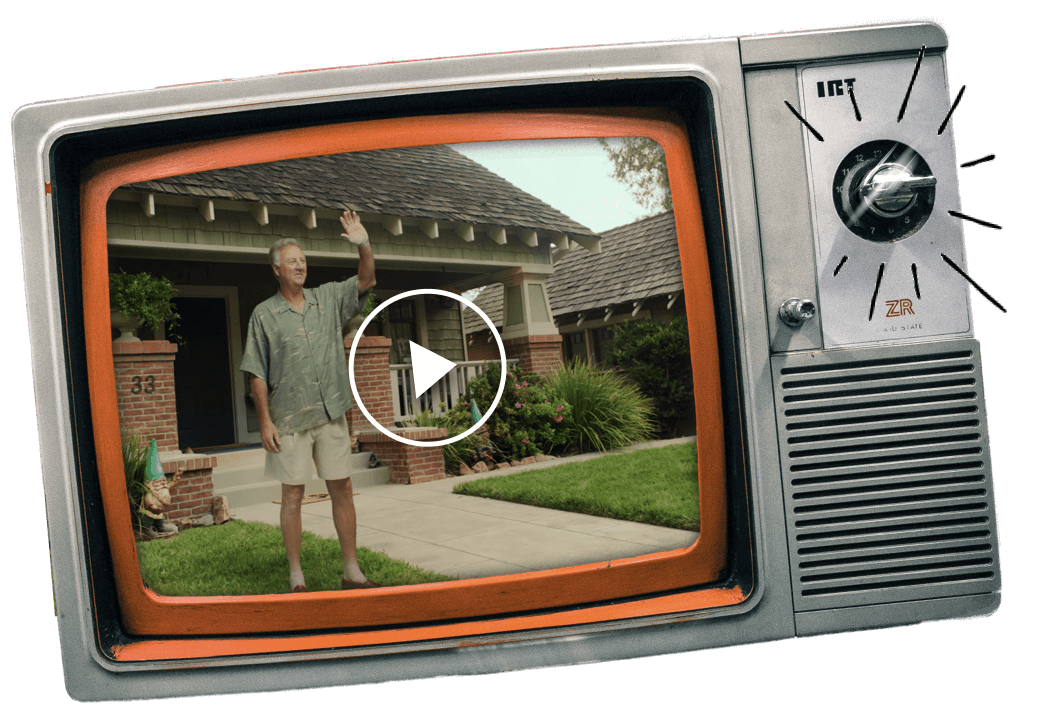 Records were made to be broken
We've come a long way from the peach basket, and legends of the game set standards for future generations to chase. Wilt's 100-point game. Kareem's 38,387 career points. Oscar's 181 career triple-doubles - which lasted 47 years before Russell Westbrook took it down in 2021. What records fall this season?
More than a game
As the game has evolved, so has the NBA family's commitment to giving back to the next generation. Together, the league, teams and players have been able to uplift communities, impact youth and families, promote health and wellness and use platforms to create change around the world. We'll share some of our favorite moments throughout this season.
Where Game and Pop Culture Meet
There's a piece of this game for everyone, and the influence of basketball can be seen in fashion, music, movies and entertainment around the world. From celebrities sitting courtside, to young fans grabbing the latest pair of KD's or listening to Dame DOLLA, the NBA is bigger than basketball. Who is the NBA's most stylish player?
75 Greatest Players
Cleveland, which plays host to this season's All-Star Game, hosted a celebration of the 50 greatest players in 1997. A new list of the 75 all-time greats will be unveiled in October. How will the last 25 years shape the 75 team?
Did you just see that?
Kawhi's four-bounce series clincher. MJ closing out the Cavs. Dame Time and Big Shot Bob. Little moves become movements and the most iconic moments happen when the lights shine brightest. What's a moment that you'll never forget?
Hoop dreams go global
The level of international talent in the NBA continues to grow to every corner of the globe. From Hall of Famers like Hakeem and Yao to today's superstars like Giannis and Luka. With nearly a quarter of the league comprised of players from outside of the U.S., who is your favorite international player?
Relive Dirk's 2011 NBA title
Rivalry Road
The only thing that makes winning sweeter and losing worse is a good rivalry. Jordan vs the Bad Boys, Magic vs Bird, Golden State vs the Cavs - these are the stories that get us going. Which are the greatest rivalries of all time?