Tony Wroten Shines At Seattle Pro-Am
Earlier this month, we caught up with Tony Wroten to talk about his involvement in the Seattle Pro-Am, a renowned summer basketball tournament organized by Clippers guard Jamal Crawford and attended by professional and amateur athletes from throughout the Pacific Northwest. Wroten had received national attention weeks earlier after converting perhaps the most impressive crossover ever seen at the Pro-Am. 
•••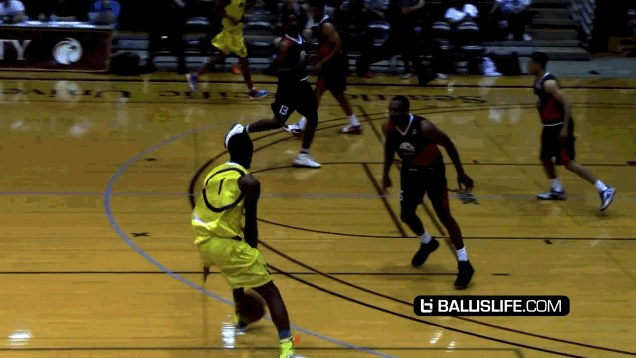 •••
But that was just one of many highlight plays the 21-year-old guard had in Seattle this summer. Here's a look at his Pro-Am highlights, courtesy of BallIsLife.