Following a road win in Minnesota on Thursday, the Kings will...
January 04, 2015
Twitter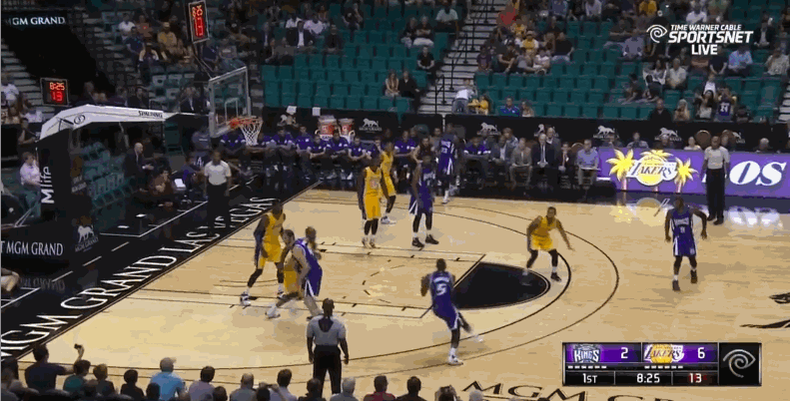 Sacramento Kings
4 min 55 sec ago
Rajon is FEELING it tonight. He's 3/4 with 7 PTS. Kings lead 13-12 halfway through the 1st. http://t.co/nRK44m0s7t
Sacramento Kings
8 min 58 sec ago
Injury Update: @boogiecousins (rest) is out for tonight's game.